All Products
By Event
Services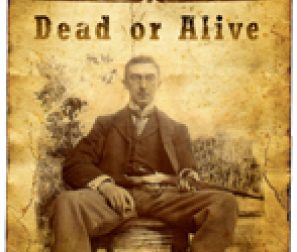 Product Details
Also Known As: outdoor signs, yard signs, direction signs, sponsor signs, presentation boards, foam core boards, flip charts, aerials, easel boards
Can your desktop printer print 24"x36" full color posters at a rate of 14 per minute? Ours can! If you are in a hurry to print some promotional posters to hang in your business, on the sidelines of a high school sporting event, or a banner for your 5-year-old's birthday party, you need to call us! We can print these posters fast and quite inexpensively. If you are looking for a PREMIUM photo re-print on the HIGHEST quality photo stock available, we can also accommodate. Our large format color department is quite versatile and ready to help.
---
Place Order / Request Estimate →
---
Stay Informed of Deals
Keep up with new deals on Facebook.
---