---
About us
Capitol Blue Print is Springfield's foremost technology leader in print reproduction. Our professional team looks forward to providing you with the solutions to meet all of your printing & finishing expectations. We Print Springfield....and beyond!
More about us →
Showcase
Working is easy when you LOVE what you do & enjoy the clients you work for. We are proud of the products we produce...Thank you for allowing us to help produce your vision!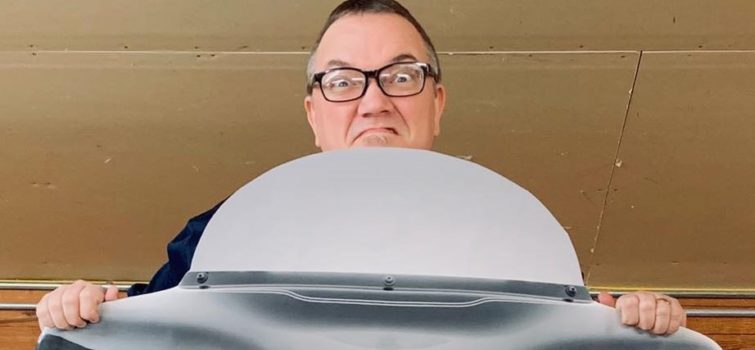 And don't forget about our "Custom Foam Core Cut-outs" that make the perfect unique photo-op props.  We get asked a lot to create a some very interesting foam core cut-outs.  With the help of one of our talented team-members, Jeremiah, we feel we always exceed their expectations!  Jeremiah has also assisted with other unique foam core cut-outs.
---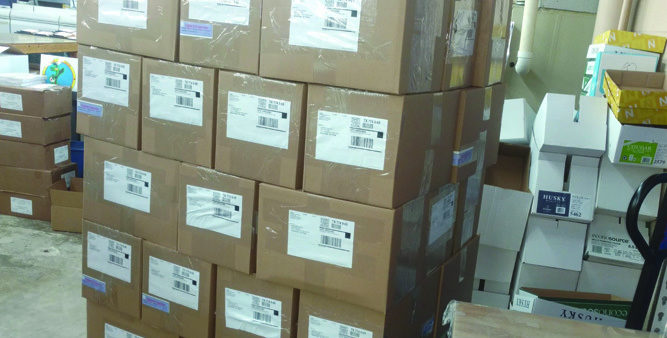 California Client...."Can CBP print 1,000 training manuals, coil bind them, individually shrink wrap each book, double-box with bubble-wrap, and ship to my client in Texas quickly?"
Us...."No Problem!  We'll have it done in less than a week!"  We Print Springfield....and beyond! 
---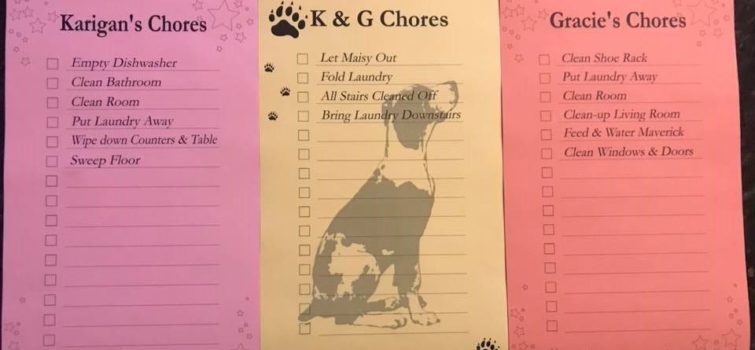 Summer vacation is here! Need help organizing your kids' daily chores, home-study, vacation packing lists, "Summer Bucket List," etc.?  Our easy online templates can help you produce these chore lists, Honey-Do Lists, Grocery List, Bucket Lists, Medication List, Homework List, Bridal-Shower Game Lists, etc. etc. etc.  CLICK HERE TO CREATE YOUR CHECKLIST
---

Need to draw more attention to your storefront?  Want to sell your product/service more visually?  Looking for a way to tint your windows from sunlight?  Look no further!  Latex-ink window perforated vinyl is the perfect solution.  It adheres to the outside of glass and removes cleanly.  We recently completed this project for our clients at "The Little Gym."  We worked with them on the DESIGN and then printed and installed on-site for them.  Call us today to get your project started!
---

Think Happy Gilmore!  Need a large check for a photo-op?  Don't want to setup the big check for printing?  Look no further, use our online design tool to setup your own 36" x 18" Big Check.  Your Check Presentation couldn't be easier using our online tool.  Once you are happy with your design, submit your order and we will print the check and mount it to rigid foam core.  CLICK HERE TO CREATE YOUR BIG CHECK!
---