---
About us
Capitol Blue Print is Springfield's foremost technology leader in print reproduction. Our professional team looks forward to providing you with the solutions to meet all of your printing & finishing expectations. We Print Springfield....and beyond!
More about us →
We Give Back
We work with non-profits and other organizations in a variety of ways to give back to the central Illinois community.  We feel it is vital for local businesses to give back to the community and have kept this within our mission since we have been in business.  Last year alone, our company donated more than $50,000 of goods and services to local not-for-profit organizations.  These contributions help feed the hungry, mentor children within the community, fund vital healthcare research, and support youth development and extracurricular activities. 
Examples of where we've helped
Charitable Foundation, Ltd. (Cardiac Whack!) 
This charitable foundation was founded after the sudden passing of Christopher John Kohlrus (age 32) in November 2010. Co-founded by Brad Books, one of our managing partners, the mission was: To preserve the legacy of Christopher John Kohlrus, our best friend, through fund-raising events allowing us to make charitable donations in his name & celebrate his life with our family and friends.  A golf outing-fundraiser is held every September at Panther Creek C.C. to raise funds that are donated to Prairie Education & Research Cooperative (the research/education arm of Prairie Cardiovascular, Springfield, IL).  We pray that their research and education will reduce the likelihood of others encountering the pain that was endured by Christopher's family and friends.  We are proud to help defray the printing cost associated with this event.  Learn more at www.cjkcharity.org.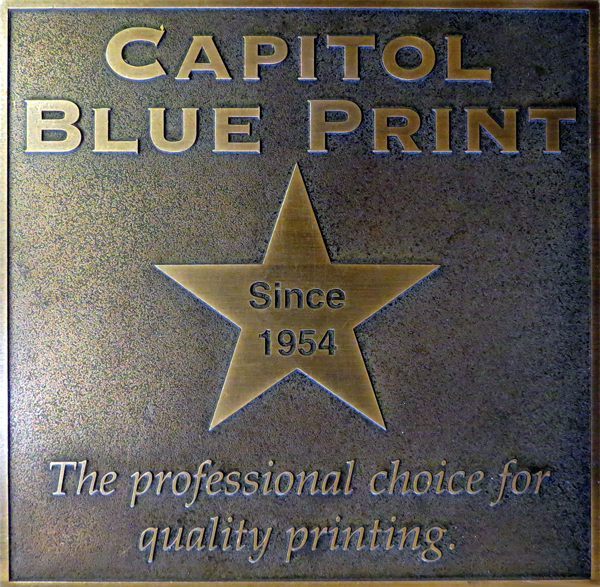 Hoogland Center for the Arts
Most agree that a community without the arts...is no community at all.  Every form of the arts is vital to a community's well-being and Springfield is extremely fortunate to have the "gem" of the Hoogland Center for the Arts located in the heart of downtown.  We are proud to support this fine institution through our commitment to the "Star Walk" program.  Next time you are fortunate enough to attend a show in the H.D. Smith Gallery at the Hoogland Center, be sure to look for our bronze placard implanted beneath your feet on the "Star Walk" entryway.  Keep up the great work Hoogland Center!  Learn more at www.hcfta.org.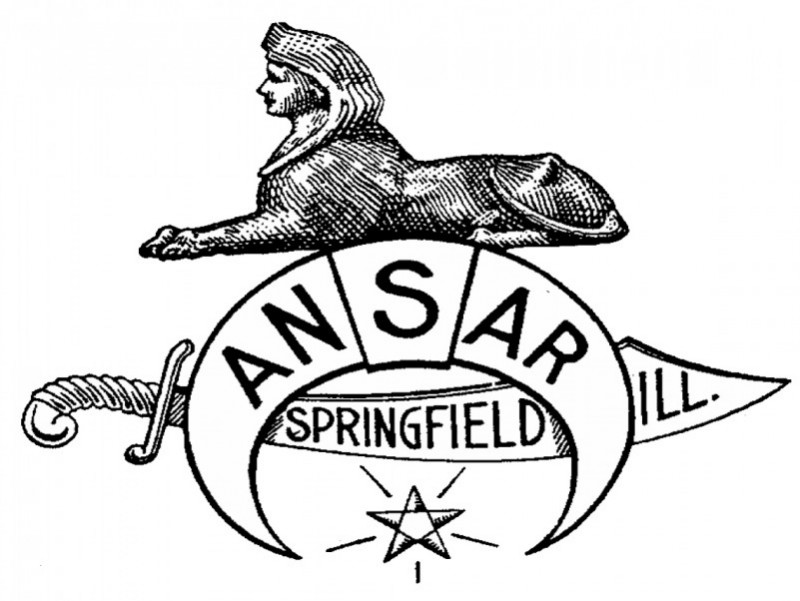 Ansar Shrine
The word Ansar is Arabic and means "Those Who Give Aid"...Ansar's Nobles try to do just that through their support of the 19 Shriners Hospitals for Children and 3 Burn Institutes Blvd., St. Louis, MO.  We are proud of the aid we are able to provide to the local Ansar Shrine as there may not be a better calling than helping our sick & injured children.  Thank you Ansar Shriners for allowing us to play our small role in the success of your grand efforts to bring comfort and healing to our most precious assets.  Learn more at www.ansarshrine.com.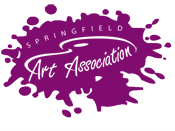 Springfield Art Association
With a mission of promoting and supporting the visual arts, providing art education opportunities for the greater Springfield area, and preserving and interpreting historic Edwards Place and the collections of the SAA, we are proud to assist the association's various events and programs.  We recently supported the Fine Arts Fair, which we feel is a pinnacle art event for the Springfield community.  Learn more at www.springfieldart.org.
---