All Products
By Event
Services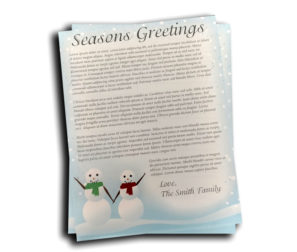 Product Details
Also Known As: stationery, office supplies, pre-printed letterhead
Make sure you properly represent the professionalism of your business with personalized stationery. Allow us to print your letterhead, envelopes, business cards, and other office essentials. We will provide a plethora of paper, design, and coloration options to meet your highest expectation. Once you have ordered from us, re-orders are a snap....re-order online from your catalog, call us with your order, or send us an email. We are eager to please. Also, don't forget the personalized stationery from your home office!
---
Place Order / Request Estimate →
---
Stay Informed of Deals
Keep up with new deals on Facebook.
---